MAKE THE MOST OF YOUR APPOINTMENTS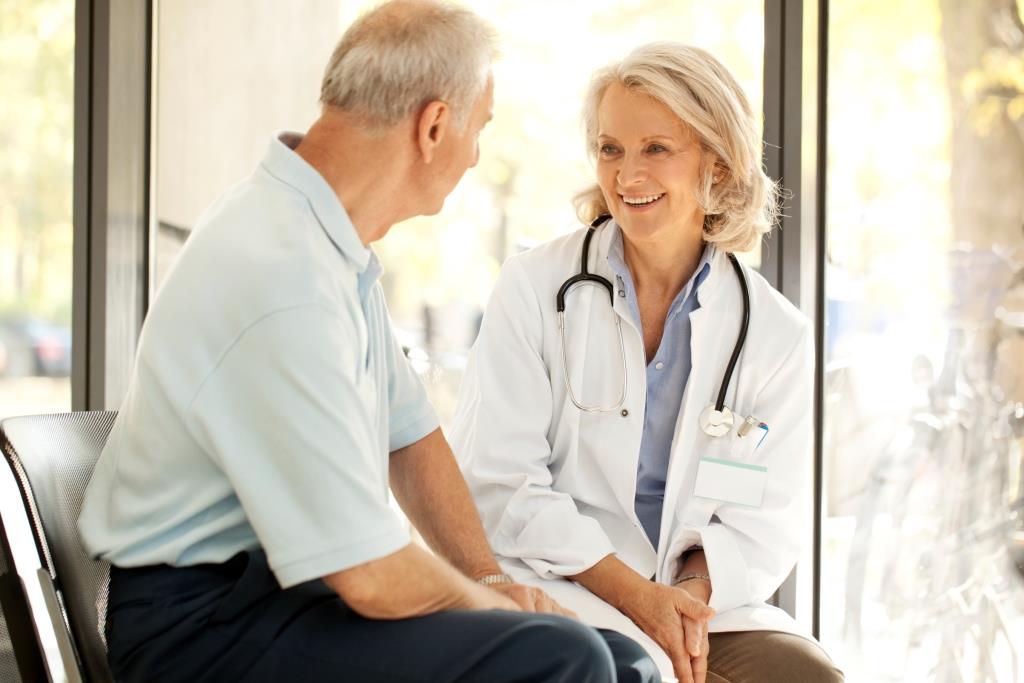 Respect for you. Respect for your time.
Great patient-doctor communication is something you need to work at. Planning ahead for your appointment helps you communicate your needs and concerns to your doctor. Writing down your concerns will help you remember.
List Your Symptoms
Think about the following questions and write down what you want your doctor to know or print this out and take it to your next doctor's appointment.
How do you feel?
Is there anything that is bothering you, such as pain, a change in energy level, weight loss or
gain, difficulty sleeping, fever, a lump or a bump?
How about your mood? Has it changed at all?
Are you experiencing more negative emotions than usual, such as sadness or anger?
When you list your symptoms, rank them in order of what bothers you the most. Include what the symptom is, when it started, when you experience it and what it's like – if anything helps make it get better or worse.
Your Medicines
Many doctors advise patients to bring in a bag full of all of their medicines so they can take a look. If this is not possible, make a list of all medicines, dosages and how often you take each one. Include over-the-counter medicines, vitamins and supplements, and anything else you are taking.
Changes in Your Health
Have you had any surgeries or procedures since your last appointment?
Have you had any illnesses?
Have you seen other doctors?
If your doctor does not have your most recent medical records, bring a copy. It is helpful to bring with you the names and contact information for all of your doctors.
Respect for you. Respect for your time.
We know your time is valuable, that's why we are working with you and our doctors to make the most of your experience in the doctor's office. Because our priorities are simple: your health, and your satisfaction.