WEIGHT WATCHERS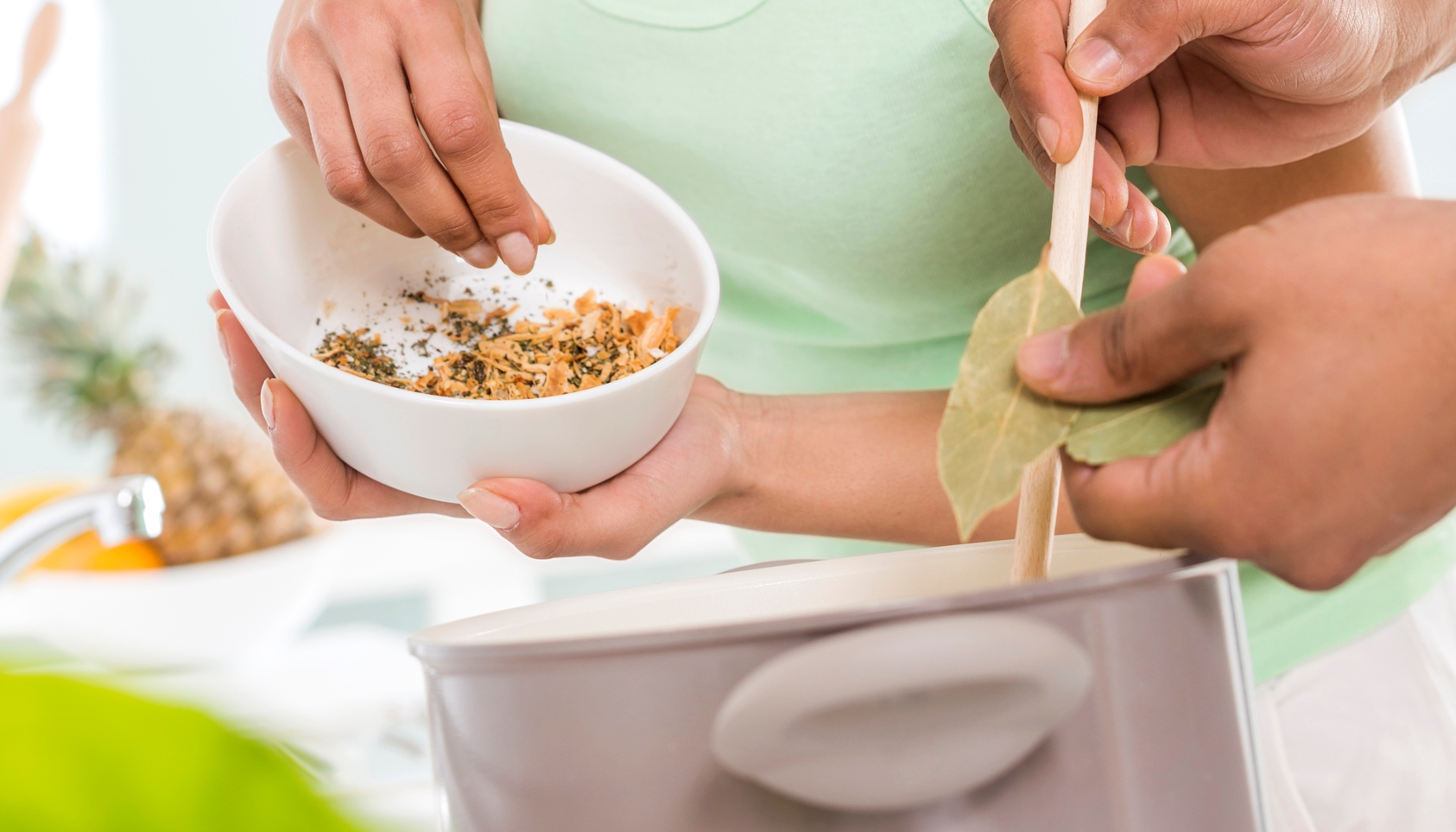 AVMED'S WEIGHT WATCHERS® REIMBURSEMENT PROGRAM
AvMed collaborates with Weight Watchers to help you take that important step toward losing weight. Learn how to eat right and live healthy.
The Weight Watchers Program offers a tailored approach to help modify lifestyles by providing nutritional counseling to help Members lose and/or manage their weight. AvMed partnered with Weight Watchers to provide a reimbursement for select AvMed groups;
Eligibility for the reimbursement program begins the day an AvMed Member joins Weight Watchers or the day a Weight Watchers client joins AvMed. You must also be an AvMed Member at the time of reimbursement to be eligible for reimbursement.
This offer may not apply to Self-Funded groups and Federal employees. Reference your AvMed contract or contact Member Engagement for additional information.
Due to federal regulations, AvMed Medicare Members are not eligible for this reimbursement program.
LOSE WEIGHT AND KEEP IT OFF!
AvMed offers you 3 ways to do it!
Local Meetings - Join at any Florida location.

At Work Meetings - Minimum of 18 employees must participate to start the program.

At Home - Delivered right to your doorstep. No fuss...convenience of home!