CONGRATULATIONS, ASSOCIATES!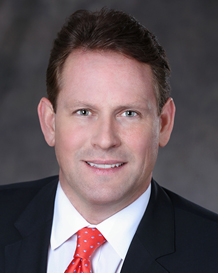 Jim M. Repp - President & COO, AvMed

Jim M. Repp came to AvMed in 2004 and has since served in sales and marketing leadership roles of escalating responsibility. With nearly 25 years of health benefits experience across national and regional plans, Repp assumes overall responsibility and accountability for AvMed's strategic execution, membership growth, and operating performance.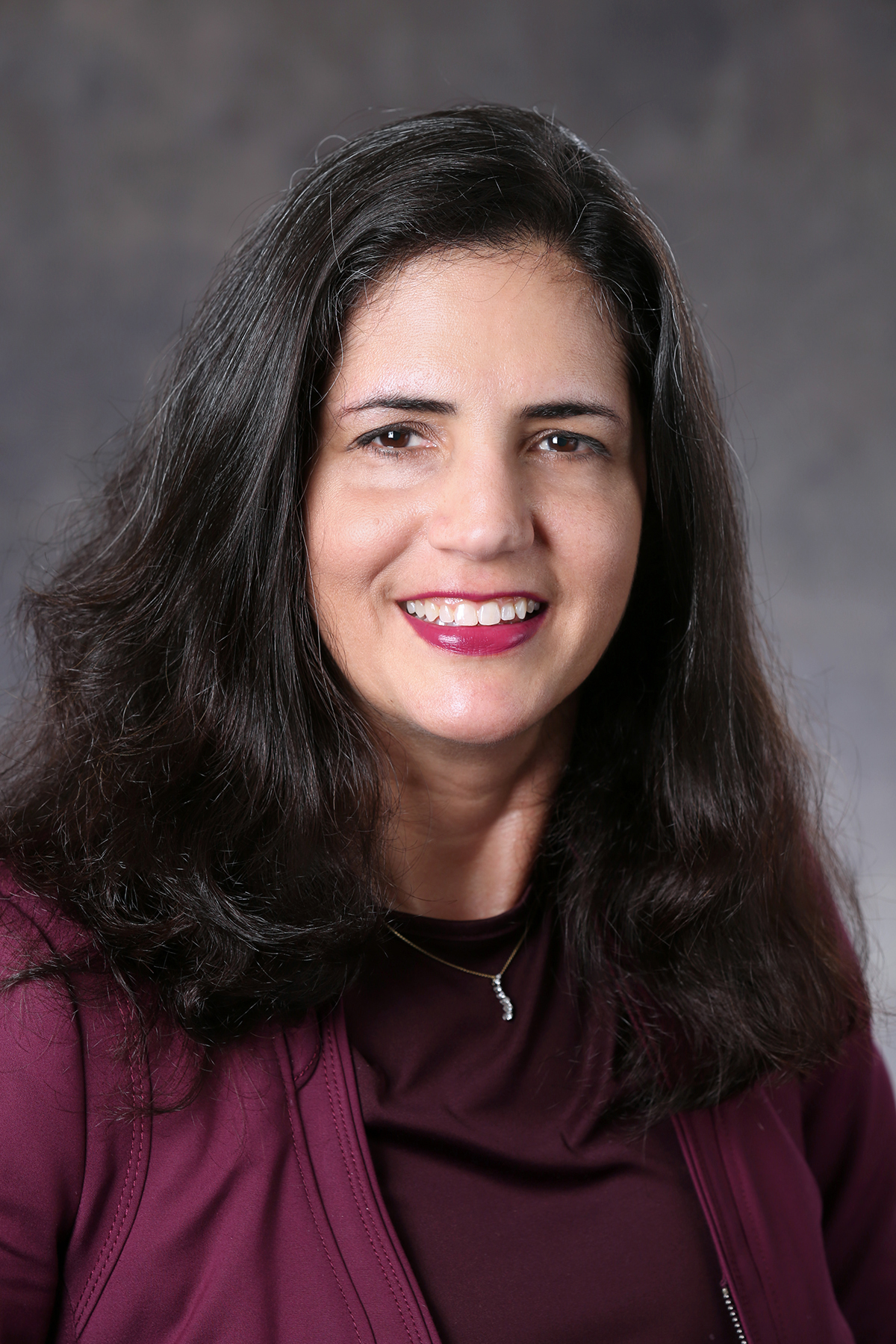 Ana M. Eberhard - Vice President, Member Experience

AvMed wants to congratulate Ana M. Eberhard in her promotion to VP, Member Experience.

"Working as the business lead on the redesign of AvMed's website helped position me as someone who is able to work with cross functional teams on complex assignments to ensure we're delivering a great Member experience. And on a personal level, I'm inspired by AvMed's commitment to helping Associates and Members achieve a WELLfluent lifestyle, rich in what matters most -health and happiness."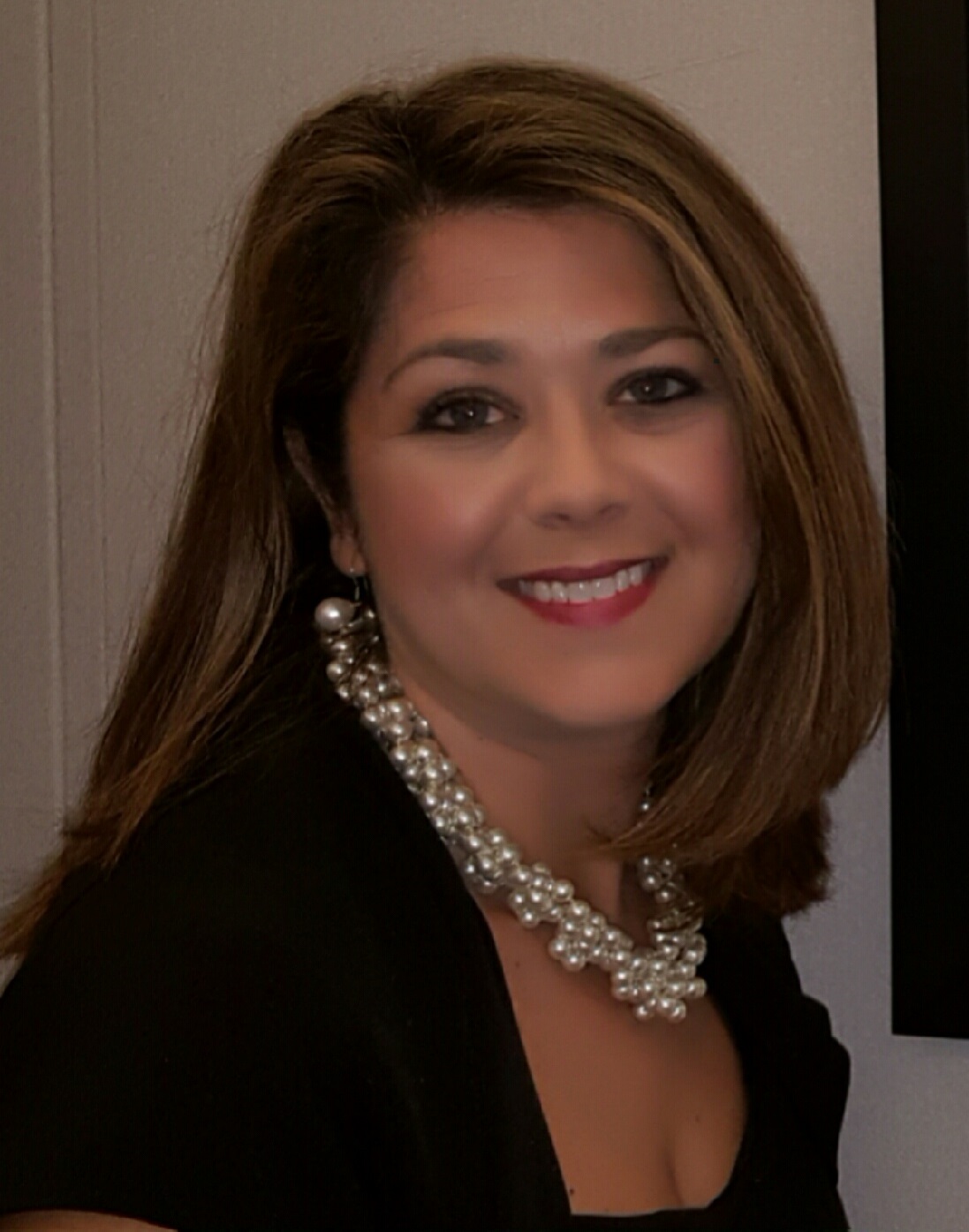 Jeanette Porro-Gough - Director, Claims

AvMed wants to congratulate Jeanette Porro-Gough in her promotion to Director of Claims. We wish her all the best and would like to thank her for more than 20 years of dedication!

"AvMed has always supported advancing my education. I utilized our education reimbursement program, which covered 90% of the expenses towards my degree. This is just one of the many investments AvMed has made in my development."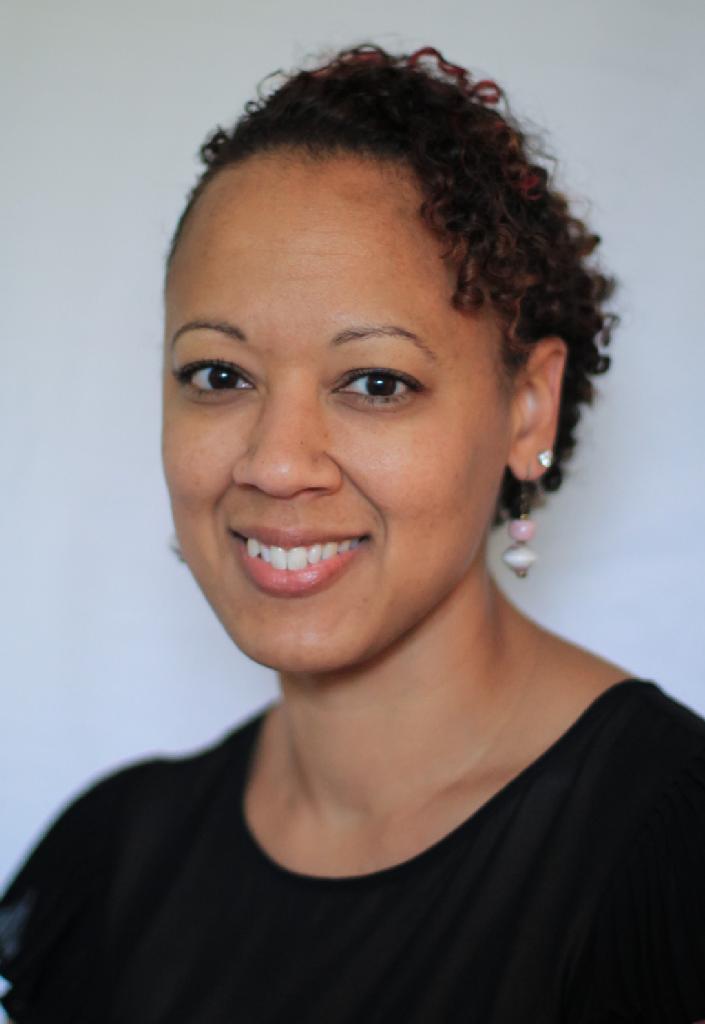 Jennifer Derby-James - Director, PLM Systems

AvMed wants to congratulate Jennifer Derby-James in her promotion to Director PLM Systems. We are lucky to have professionals like you, thanks for all your efforts and keep up the good work!

"I have been with AvMed for almost 10 years now and am fortunate to have worked in a department with great leadership. A lot of what has helped me expand my knowledgebase, managerial, and teambuilding skills has come from taking advantage of the many courses offered through our enterprise-wide on-demand learning portal, uLearn. Working for AvMed is quite unlike working anywhere else; we're a tight-knit group and treat each other like family."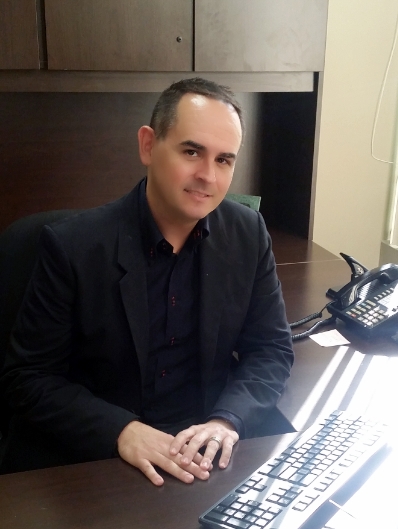 Paul Hansen - Director, IT Finance & Vendor Mgmt

Meet fast-moving Paul Hanson. Paul was recently promoted from Manager of Financial Analysis to Director of IT Transformation Management.

"Although I have only been working here a year, I have made so many new friends among the people on my team, the people I support, and people throughout the organization," said Paul. "It inspires me to not only do my best for the company but for all of the Associates in the AvMed family." So what's Paul's best?  Our running team took note of his fast move and wonders about his time in a 10k.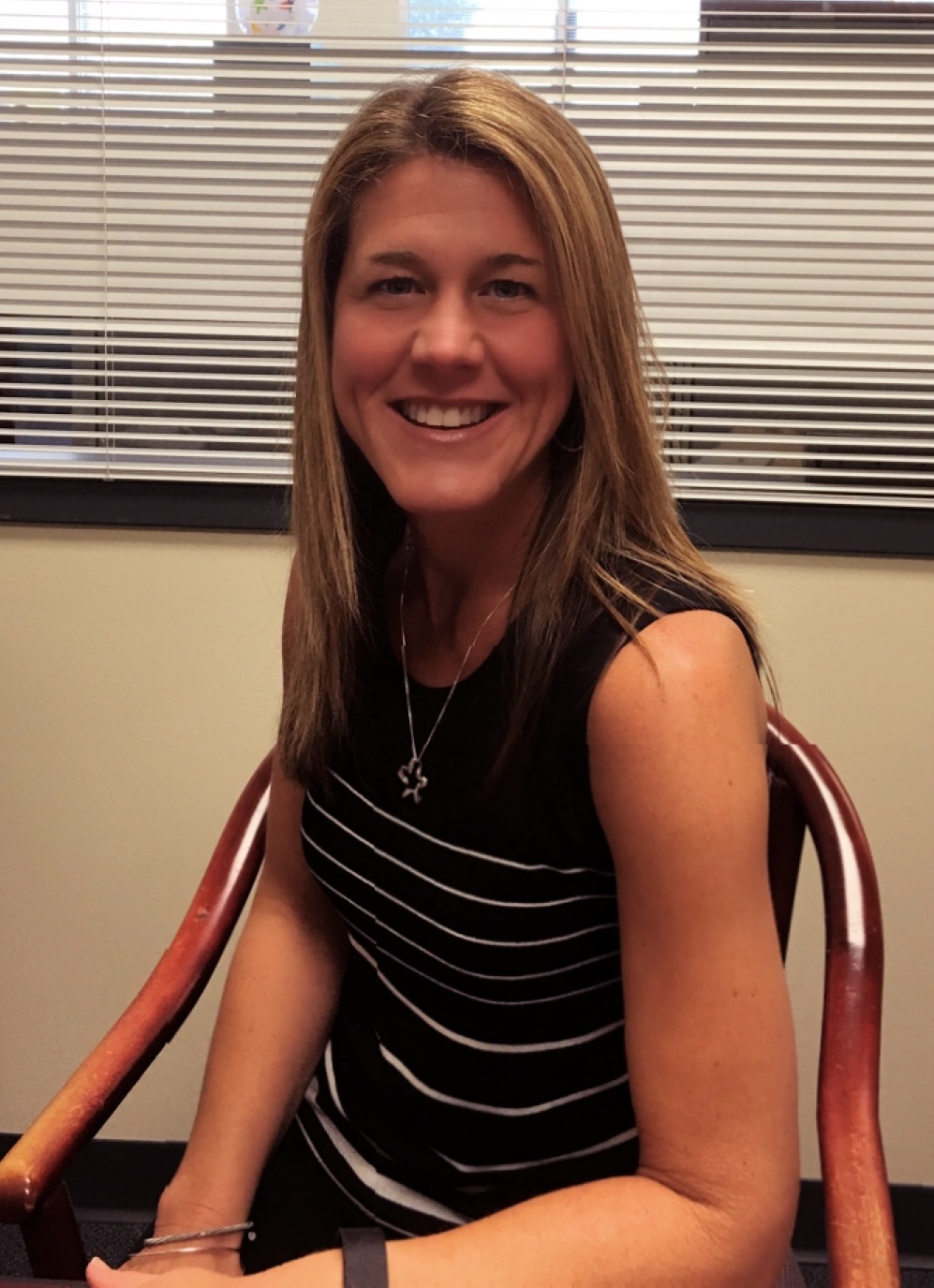 Beth Keane - Manager, Physician Service

Congratulations Beth Keane for being promoted to Manager of Physician Services. We're thrilled to have you as part of the AvMed family and would like to thank you for your hard-work and dedication!

"AvMed is a more than an employer. It is a family. I love being a part of AvMed because I have the opportunity to learn, grow, laugh, and be challenged every day.  The associates at AvMed truly care about each other and every one of our Members. This is why I choose to be an AvMed Associate and have proudly been with the organization for 17 years."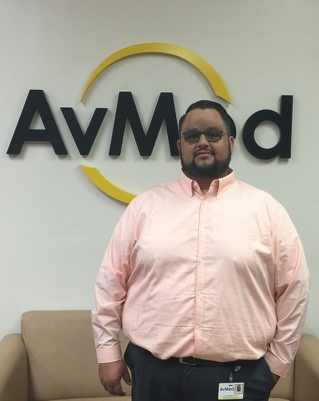 Luis Aranguren Jr. - Appl Config Team Lead, Appl Configuration

Meet Luis Aranguren. Luis was recently promoted from Manager of Call Center Operations to Application Configuration Team Lead.

"I was able to take advantage of the Educational Assistance Program that AvMed offers its employees in order to gain more knowledge and expand my skill base,' said Luis. "In my previous role within AvMed, I had direct contact with AvMed's members. There, I was able to see, firsthand, that AvMed truly values its members and is always striving to be member centric. This value is one of the main reasons I wanted to grow within the organization."

Thanks for all of your hard work, Luis!