CONDITION SELF-MANAGEMENT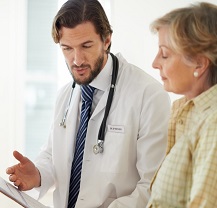 When you are living with a chronic disease, AvMed's highly trained care team works closely with your doctor and family to answer health-related concerns, consider treatment options and assist in coordinating your care. They will even call you periodically to help you manage your condition and answer any questions you may have.
Contact AvMed Case Management at 1-800-972-8633 select option #3 for Complex Case Management. We are available 8:00 a.m. to 5:00 p.m., Monday through Friday. We look forward to serving you, our valued Member.
Chronic conditions include:
·        Asthma
·        Coronary Artery Disease
·        Chronic Obstructive Pulmonary Disease
·        Congestive Heart Failure
·        Diabetes
Visit Optum for more information.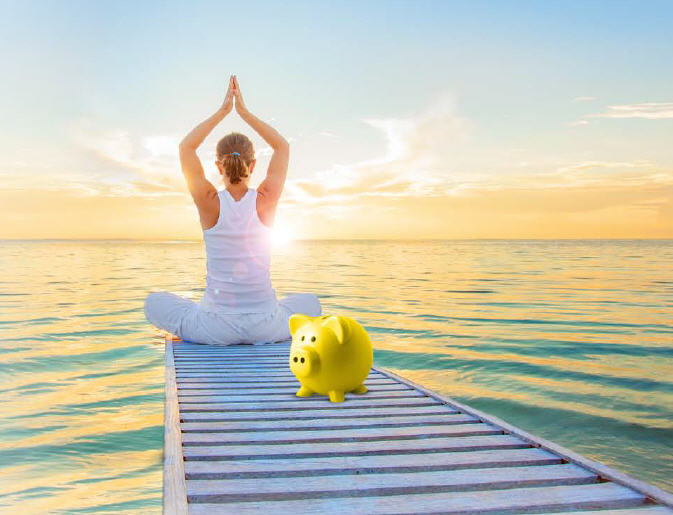 Healing Bodies Program

AvMed's Musculoskeletal Program (MSP), exclusively for State of Florida Employees
Our program is open to all State of Florida AvMed Members and includes education provided through regular electronic newsletters and on demand through our website, as well as, treatment options/alternatives and services to assist you with the management of musculoskeletal and other pain conditions. In addition, our newsletters and electronic resources will provide information, tools and videos about preventing pain in the first place.
Elements of our unique program:
AvMed encourages Physician(s) who treat Members to utilize less invasive, evidence-based treatment options such as physician supervised Home Exercise Programs (HEP), physical therapy, assistive medical devices, chiropractic and many other services and resources to help improve quality of life, without exposure to unnecessary and risky procedures.
Our program provides support based on industry leading medical evidence-based best practices. This ensures you will be guided to the best treatment options in the best settings based on your individual health, medical history and specific needs. These options range from educational resources to tips and tools, and when appropriate Complex Case Management programs.
Pain conditions include but are not limited to:
Back and Neck Pain
Arthritis Pain
Fibromyalgia
Migraine Headache
 Click on the link below to visit our partner Healthyroads for a list of  pain management-related articles.
Step 1: You will be prompted to login to our AvMed portal and then automatically redirected to Healthyroads
Step 2: Once on Healthyroads, click on "Health Conditions" 
Step 3: Click on "Pain Management Collection" from the list provided