Preventive Care and Clinical Guidelines
AvMed is actively involved in the adoption and dissemination of standards, guidelines, and related documents for use by AvMed's Network practitioners and AvMed's Members. These documents contain current information related to clinical and preventive health practice. It is a convenient and important resource for all health care professionals who care for AvMed Members.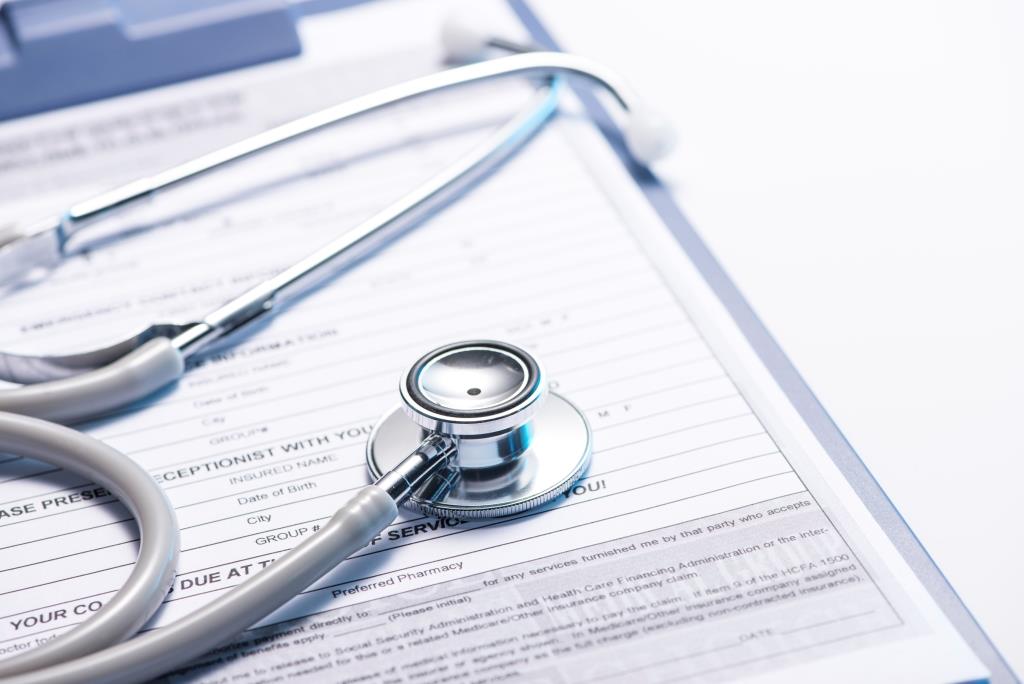 If you would like a hard copy of any of the documents under Preventive Services, Screening, Guidelines and Standards, please call AvMed's Member Engagement Center: 800-477-8768 (TTY 711) Individual Members - not through your Employer 800-882-8633 (TTY 711) Group Members - through your Employer
Assistance is available 8a.m.–8p.m. Monday-Friday; 9a.m.–1p.m. Saturday.
You may also email your request to Members@AvMed.org or login to your Member Portal and use the secure message center.