Screenings and Immunizations
AvMed motivates Members to take an active role in their wellness, encouraging them to get the proper age-specific and gender-specific screenings and immunizations to prevent health problems in the future.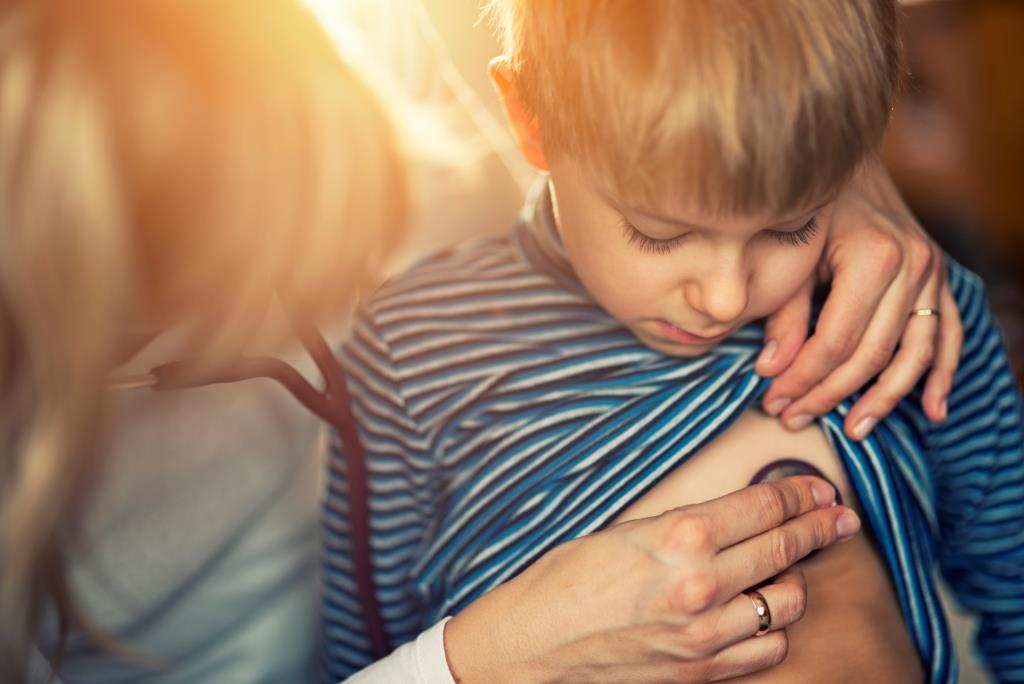 We regularly send reminders, incentives and contest information to generate excitement and engage Members in their health. Wellness and prevention information is promoted through mailings and in our award-winning Member magazine, mailed to Members' homes on a quarterly basis.
If you would like a hard copy of any of the documents under Preventive Services, Screening, Guidelines and Standards, please call AvMed's Member Engagement Center: 800-477-8768 (TTY 711) Individual Members - not through your Employer 800-882-8633 (TTY 711) Group Members - through your Employer
Assistance is available 8a.m.–8p.m. Monday-Friday; 9a.m.–1p.m. Saturday.
You may also email your request to Members@AvMed.org or login to your Member Portal and use the secure message center.