SKILLED NURSING FACILITY PROGRAM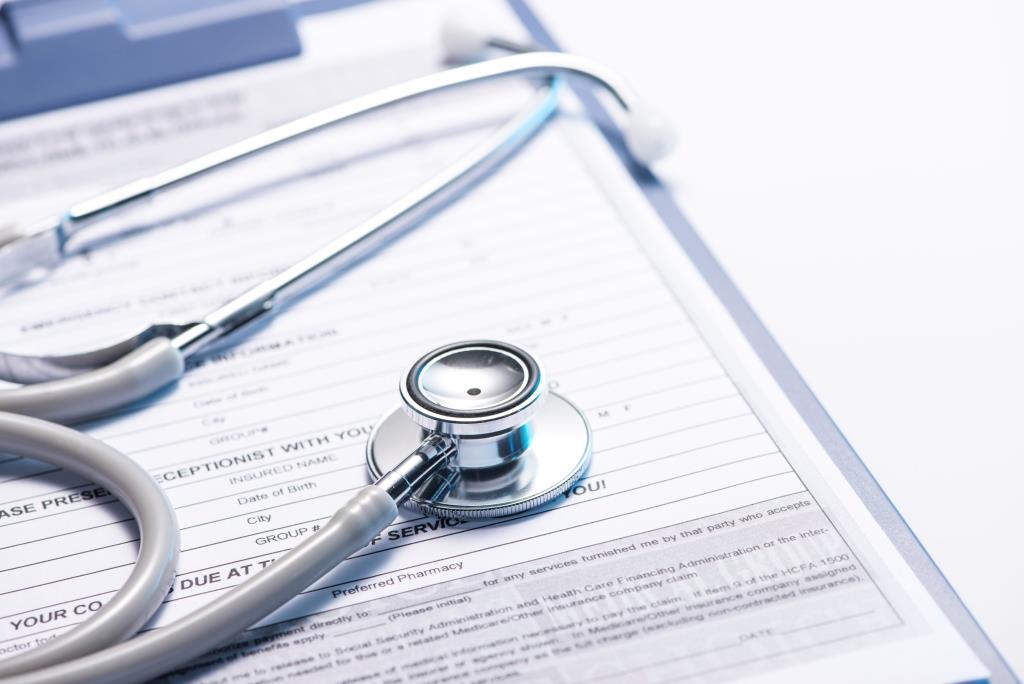 The AvMed Skilled Nursing/Acute Rehabilitation Transition Program works closely with our Members who have been admitted to or discharged from a SNF or Acute Inpatient Rehabilitation facility to prevent a readmission back to the hospital.  By participating in our program, an AvMed Skilled Nursing/Acute Rehabilitation Transitions Nurse will assist with you with your transition to home after your discharge.  There is no cost for the program and it is confidential.
Skilled Nursing Facility/Acute Rehabilitation Transition staff are available Monday through Friday from 8:00 a.m. to 5:00 p.m. by calling Member Support at 800.882.8633, TTY: <711>,  or by emailing utilization.management@avmed.org.