INTRODUCING AVMED SMARTSHOPPER™
A Rewarding Path to Better Health
Prices for the exact same quality medical services, such as MRIs, CT Scans, and lab tests, can vary from hundreds to thousands of dollars, depending on location and often aren't published. You can use this to your advantage.
AvMed SmartShopper Adds Cash Back to Miami-Dade County (MDC) Active Employees and Pre 65 Retirees and their Dependents* 
*SmartShopper is not offered to Jackson First and First Choice Advantage HMO Members.
• Medical procedures or diagnostic tests can qualify you or your dependents for $25-$500 CASH BACK when you shop with SmartShopper!
• Se habla español.
• Earn CASH BACK when you choose a cost-effective location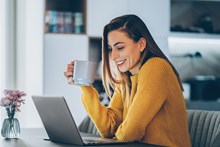 How AvMed SmartShopper Works:
1. Your doctor recommends a qualifying procedure.
2. Call SmartShopper's Personal Assistant Team at 1-866-285-745. The Personal Assistant Team is available to help you shop, find a location, compare costs, confirm rewards and even schedule your appointment. You will need to have your Member ID for verification. You can also shop online by clicking on the button below.
3. Then, contact your doctor to schedule the service.
Please note: In order to qualify for incentives, you must contact AvMed SmartShopper AT LEAST 24 hours before the procedure.
If you choose to use a cost-effective location, as identified by AvMed SmartShopper, you will receive an incentive check in the mail no later than 60 days after your claim has been paid.
SmartShopper Chart
Here's a list of eligible procedures and the incentives for choosing a top value: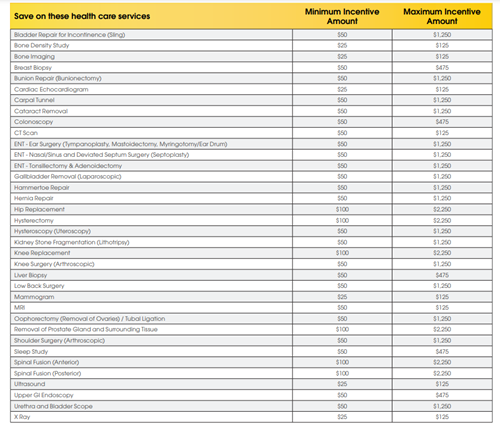 Ready to learn more?
Log in to your account, or call AvMed's Member Engagement Center using the number on the back of your Member ID Card.