At AvMed, we are offering a series of virtual events for everyone, including a dance class with famed choreographer and dancer TJ Tekurio, cooking classes with Chef Patty, AvMed Book Club, Ageless Face Yoga, and much more.
Register for an event or request more information about our events by calling 1-888-430-9896. Remember to share with a friend!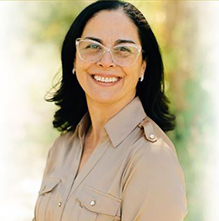 Ageless Face Yoga
Join us for an hour of laughter, special breathing exercises, feel good movements to rejuvenate and renew!
Where: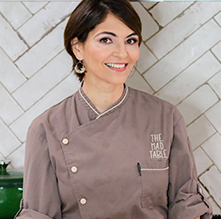 Cooking with Chef Patty
Join us on Facebook Live to watch Chef Patty make delicious and healthy meals that you can easily prep while at home.
Where: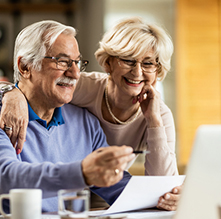 New Medicare Member Benefit Orientation
We are so excited to share our 2022 Medicare benefits with you! Join us for an overview of your plan and how to access all of the exciting components that are exclusive to your benefits.
Where: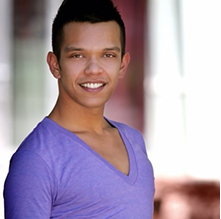 Purposeful Moments with TJ
Body awareness, strength, and strong muscles to provide the foundation for purposeful aging. Join TJ for this fun, uplifting class to move, thrive, and engage in some self-care.
Where: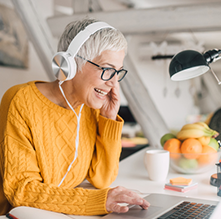 Savvy Senior Tech
Savvy Senior Tech with Anne Goldberg will give you the tools you need to use technology. Don't miss out on this interactive, fun program. Class will cover Zoom, Instagram, Facebook, and AvMed.org.
Where: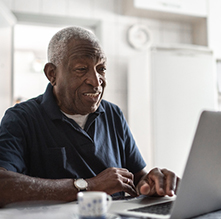 Tips for Accessing the Member Portal
Attend a session and learn how to set up your AvMed Member portal, access your benefits and maximize your well-being. We have created an interactive, fun program that will give you the tools you need to live a WELLfluent™ life, with AvMed as your healthcare partner.
Where: