Our Members and partners' health is our top priority. Below you will find up-to-date information and useful resources to help keep you healthy during the Coronavirus pandemic.
Below you can find additional resources to help you embrace better health every day—at home, or wherever life takes you.
Telehealth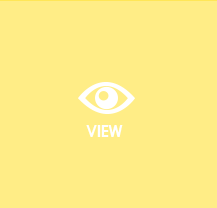 Virtual Visits
More important than ever.
Health Plan Questions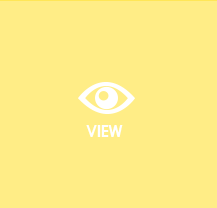 Stay Informed
Understand your health plan's coverage.
Healthyroads Program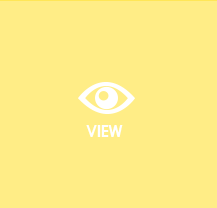 Take Your PHA
The PHA evaluates several areas of health.