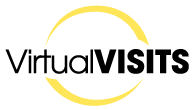 AvMed's Virtual Visits, powered by MDLIVE, allow you to see a health care provider from your computer or smart phone—anytime, anywhere. 
Four Reasons to Use Virtual Visits:
It's economical—It's free to sign up and an inexpensive way to see a provider for non-emergency medical conditions. You simply pay the applicable coinsurance indicated within your health plan.
No waiting for appointment—Board certified health care providers are available to you 24/7.
Prescriptions are available—When your condition requires it, getting your prescription is fast and convenient.
Easier travel care—Getting medical care during business trips and vacations is easier and less stressful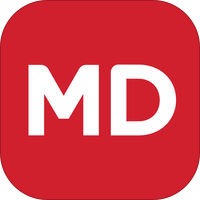 It's Easy to Use
Start - Activate your account
Select a doctor – Choose from a large network of board-certified doctors
Start your visit – Resolve your issue 
See step-by-step instructions on how to register.
*When using the mobile app, please select "AvMed" under Insurance Provider