Coverage that's as good for your business as it is for your employees.
It's a fact. When employees are focused on improving their health and well-being, they are far more active, happy, and productive. And that's good for business.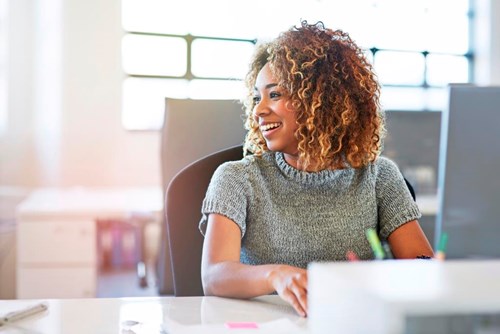 That's why we offer a wide range of health plans that give your employees the coverage they need, and 24/7 online wellness support resources that give them the confidence to stay that healthy course. And when you include our comprehensive employer support tools, your bottom line will be on that healthy course, too.