At AvMed, Agents are an integral part of our success. That's why we strive to reward you with a strong compensation program, which includes competitive commissions and opportunities to earn bonuses.*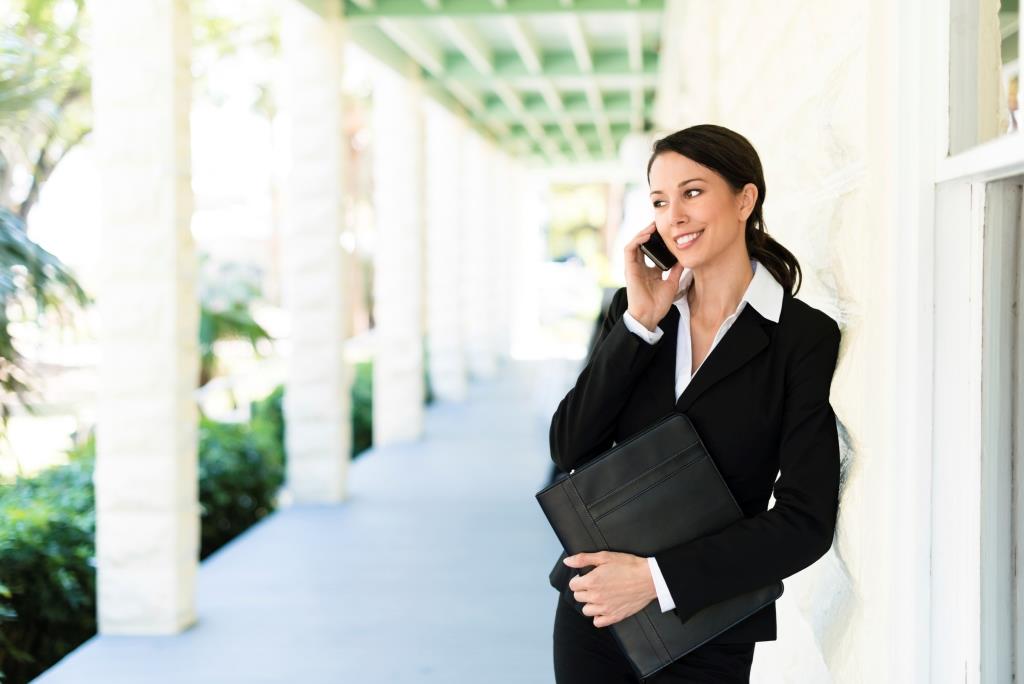 AvMed also offers special support and services to our top-selling agents who qualify for AvMed's Leader's Circle. Contact an AvMed Sales Representative to learn more about AvMed's Agent Incentive Programs.
*Compensation programs vary by line of business.
For questions regarding compensation, please email us at AgentComp@AvMed.org.