All the resources you need. All in one place.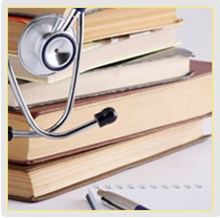 As a business owner you make important decisions every day. But we understand that some decisions take a little more guidance and insight than others. We're here with all the tools and resources you need to help make those decisions far simpler.
Learn more about our services below.