The support you want. The coverage your employees need.
Whether you have less than ten employees, several thousand, or anything in-between, we offer consumer-driven plans with a Health Savings Account, HMO plans and POS plans that give employers and their members network and cost-share flexibility.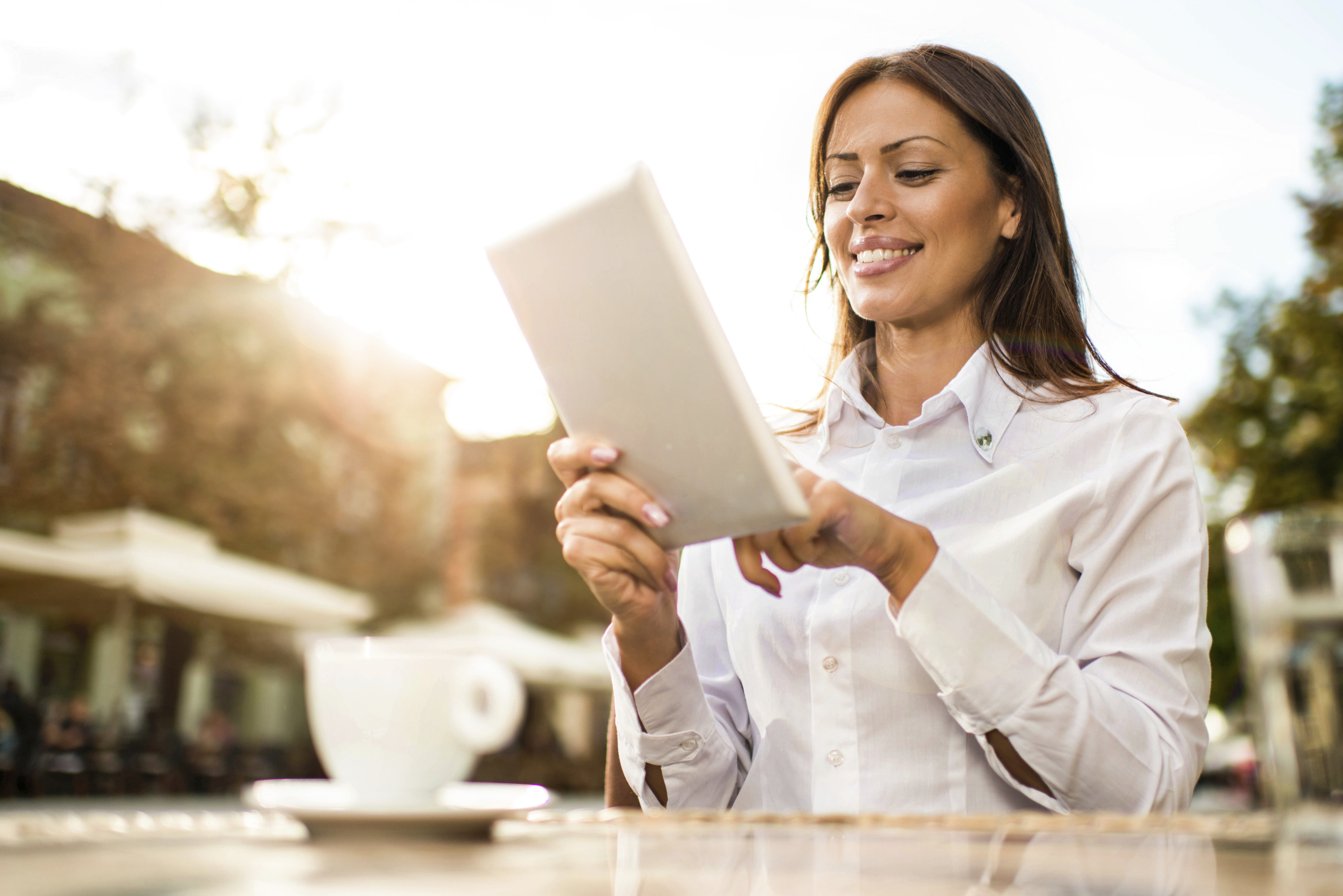 Our plans at-a-glance and benefit features overview will help you find the best options for your employees.
 
We look forward to doing business with you, for more information please contact 888-51AvMed (888-512-8633)
AvMed Small Group Products At-a-Glance

 

AvMed Large Group Products At-a-Glance