Personalized Regional Support.
Nationally-Ranked Coverage.
AvMed Members and Providers enjoy the personalized service that only comes from a highly-respected regional health insurance company, as well as all the advantages of nationally competitive healthcare coverage.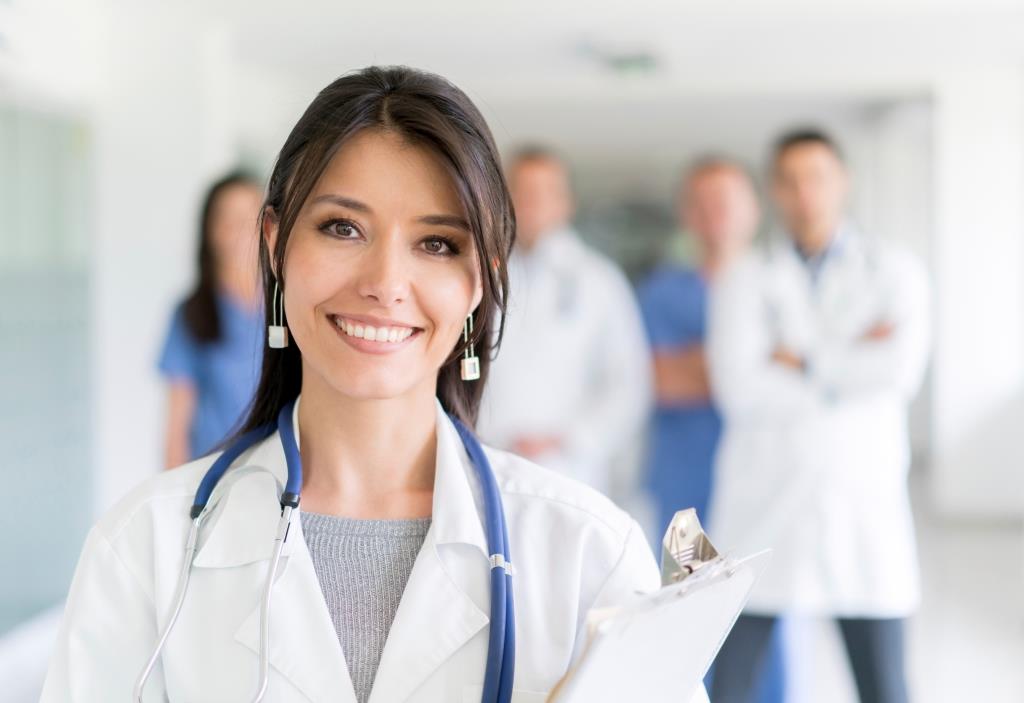 AvMed has consistently rated above our statewide competitors for overall satisfaction with health plans, according to the National Committee for Quality Assurance (NCQA).*
AvMed provides personalized Member Services and 24/7 Nurse On Call.
AvMed's focus on service excellence is appreciated by Clients, many who have been with us for more than 10 years.
AvMed's local presence ensures a seamless transition for employers—from quick turnaround on ID cards to prompt explanations of administrative guidelines and the payment process, we get you up to speed quickly.
AvMed uses "predictive modeling" to identify health patterns in employee groups and forecast potential health-related problems. Once identified, we help Members avoid complications to keep employees healthy and productive. We also make sure they're getting the benefits and administrative support they need.