MEDICARE REFERRAL PROCESS
We know many of you have clients or prospective clients who are 65, turning 65, or looking to change Medicare plans. Some of you are not appointed or certified to sell Medicare and some of you are. Either way, AvMed offers a simple referral program where you can make some extra money and we do the work for you.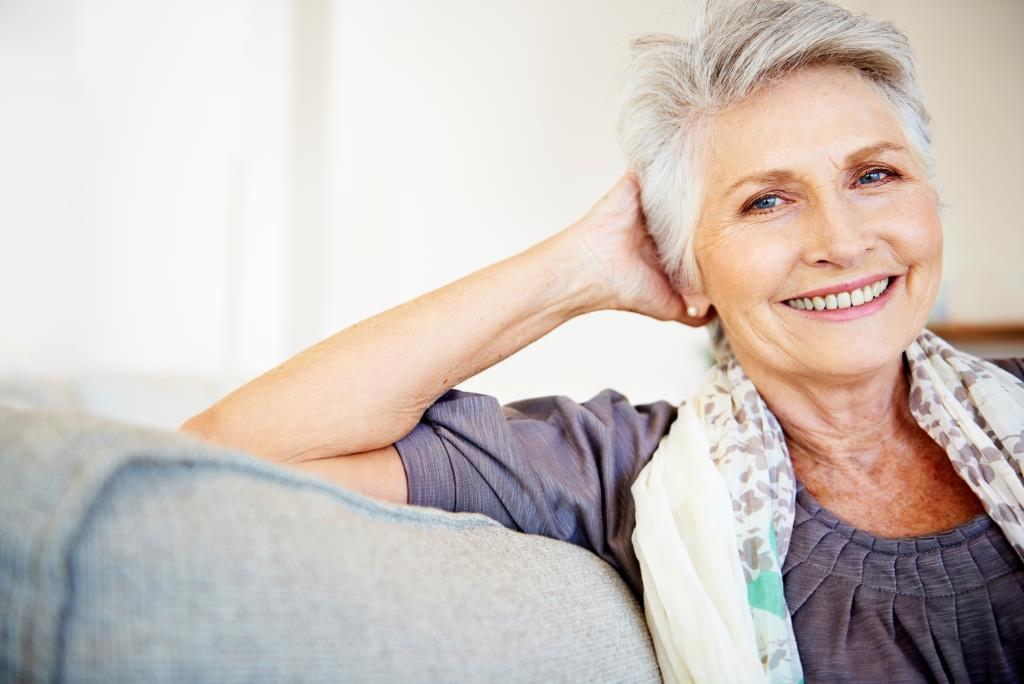 AvMed will pay you a one-time $100 finder's fee for every Medicare referral you send, who also enrolls in our plan. It's that simple. You make the referral and AvMed does the rest. We will meet with your Client, discuss all the Medicare options, help them enroll and make sure all compliance rules and regulations required by CMS are followed.
If you are interested in becoming an AvMed Medicare referring broker, please email us at AvmedIFPMAAgentSupport@Avmed.org or contact our Agent Support line at 1-800-461-2950 to request more information.