WELCOME, FEDERAL EMPLOYEES!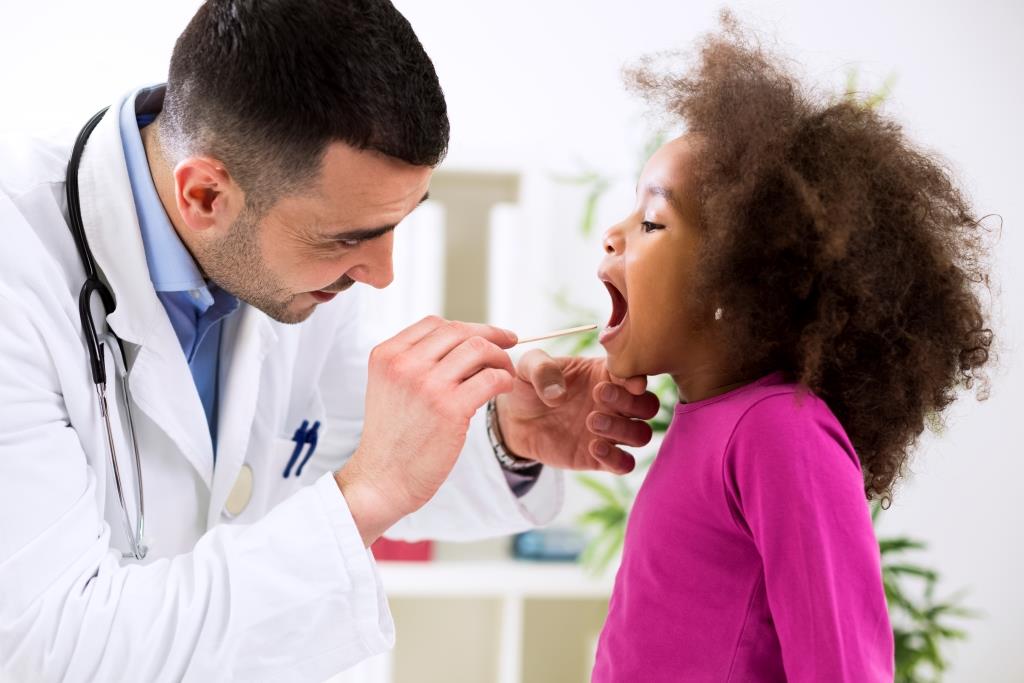 At AvMed, we believe living healthy is about having a positive perspective, a resilient spirit, and a support system that encourages you to keep heading in a healthy direction—every mile you run, bike ride you take, full night you sleep, or vegetable you eat.
That's why we're proud to offer health plans that fit your needs and the needs of your family, and all the resources you need to help you embrace better health every day—at home, at work, or wherever life takes you.
COVID-19 Updates
Our Members' health is our top priority. See how we are working to help protect our Members. 
At-Home COVID-19 Over-the-Counter Tests
Every home in the U.S is able to obtain free at-home COVID-19 tests through the U.S. government at COVIDtests.gov.
In addition, eligible AvMed Federal Employees can obtain at-home COVID-19 over-the-counter tests at no charge when purchased at an AvMed in-network pharmacy. In network pharmacies include but are not limited to CVS, Sam's Club, Walmart and Publix.
If purchased at a retail location outside of AvMed's preferred pharmacy network, eligible Members may submit their receipt(s) for the reimbursement of the paid retail price (up to $12 per test) in one of the following ways:
For the fastest reimbursement service, Members may submit their prescription claims electronically by logging in to their AvMed Member portal account and clicking on the 'Pharmacy Benefits' link. Once on the page, click on any of the CVS links to be redirected to the CVS portal, then go to 'Plans & Benefits' and select 'Submit Prescription Claims' from the dropdown menu. Follow the prompts to submit your at-home COVID-19 test reimbursement claim.
Alternately, eligible Members may print and mail the Caremark form. Simply follow all instructions listed on the form to submit the store claim. Learn more.