WELCOME, FEDERAL EMPLOYEES!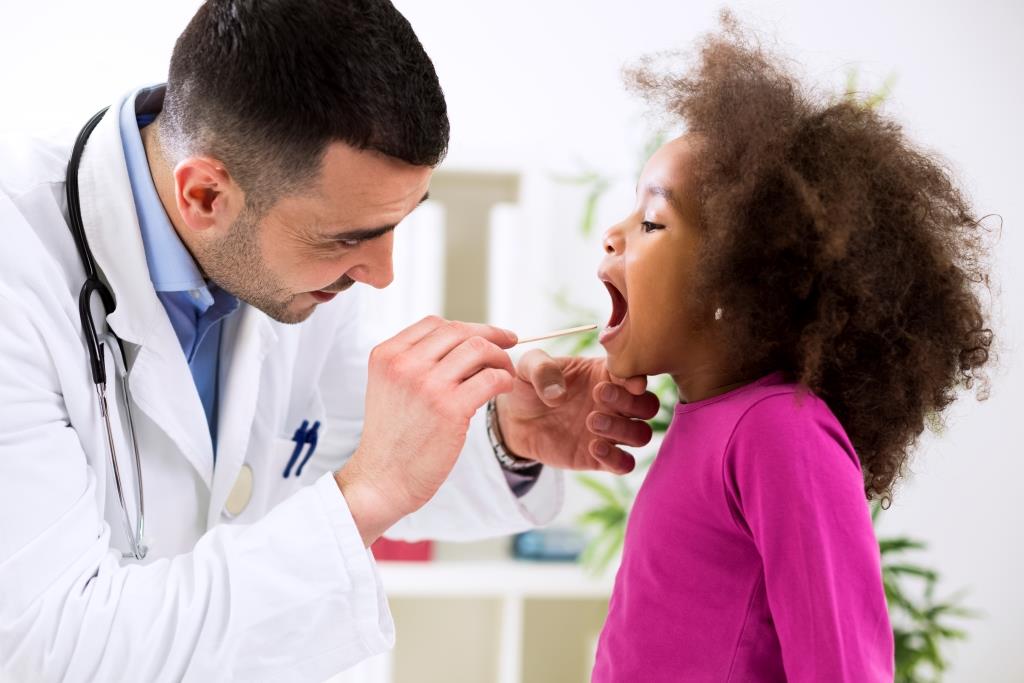 At AvMed, we believe living healthy is about having a positive perspective, a resilient spirit, and a support system that encourages you to keep heading in a healthy direction—every mile you run, bike ride you take, full night you sleep, or vegetable you eat.
That's why we're proud to offer health plans that fit your needs and the needs of your family, and all the resources you need to help you embrace better health every day—at home, at work, or wherever life takes you.