A BETTER BALANCE FOR A HEALTHY BUSINESS.
Whether you're a business owner shopping for the right employee coverage, or an Agent looking to offer your Clients the plan benefits that best fit their needs, we understand that our plans and their benefits are just part of the bigger picture.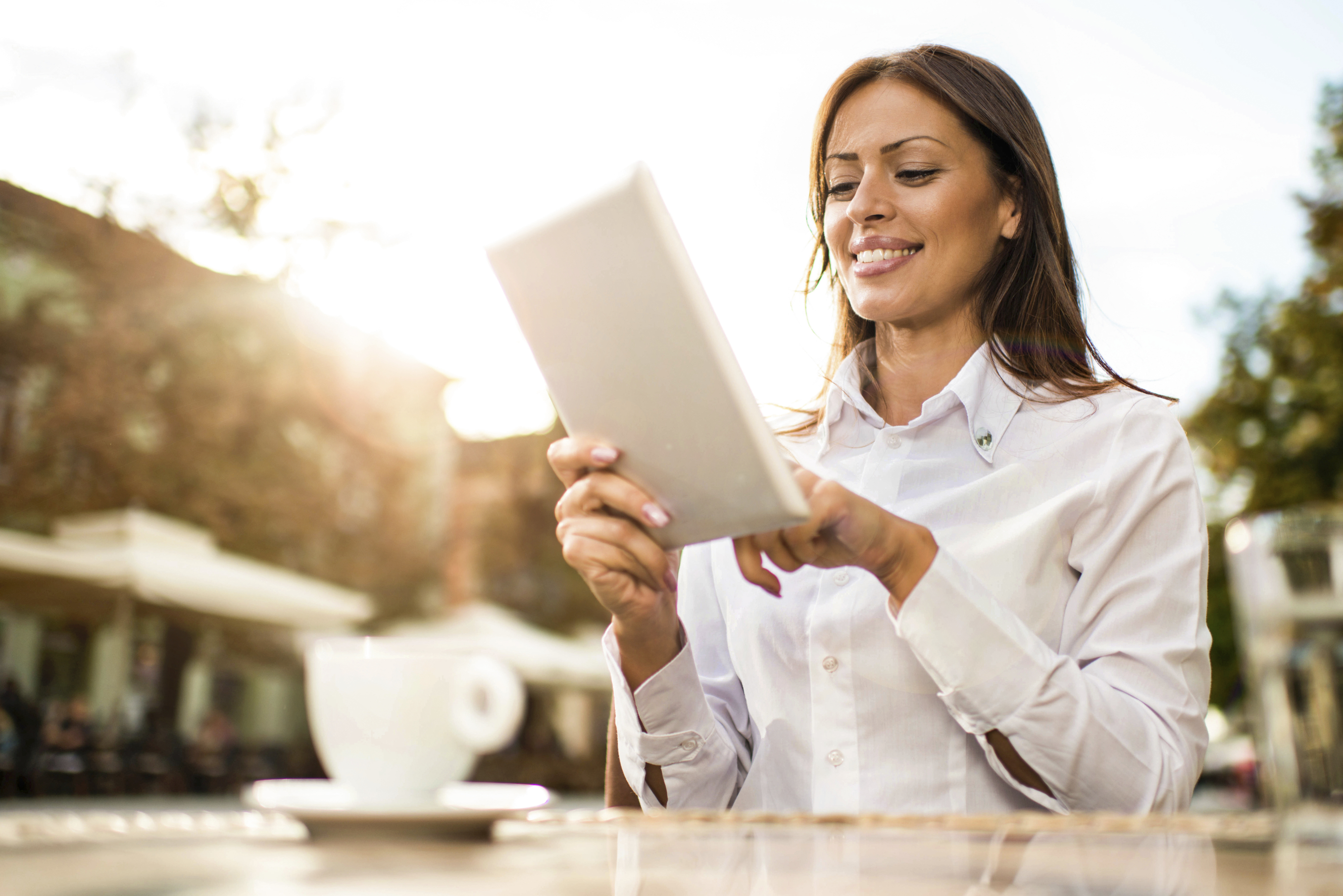 That's why we offer a host of online tools and resources that help Agents better serve their clients' needs, Employers better balance coverage and cost, and everyone enjoy better health all around.
 
Select your category to learn more about AvMed health plans and benefits, as well as our award-winning Agent, Employer, and Member support.