LIVE LIFE WITH A BIG SMILE ON YOUR FACE.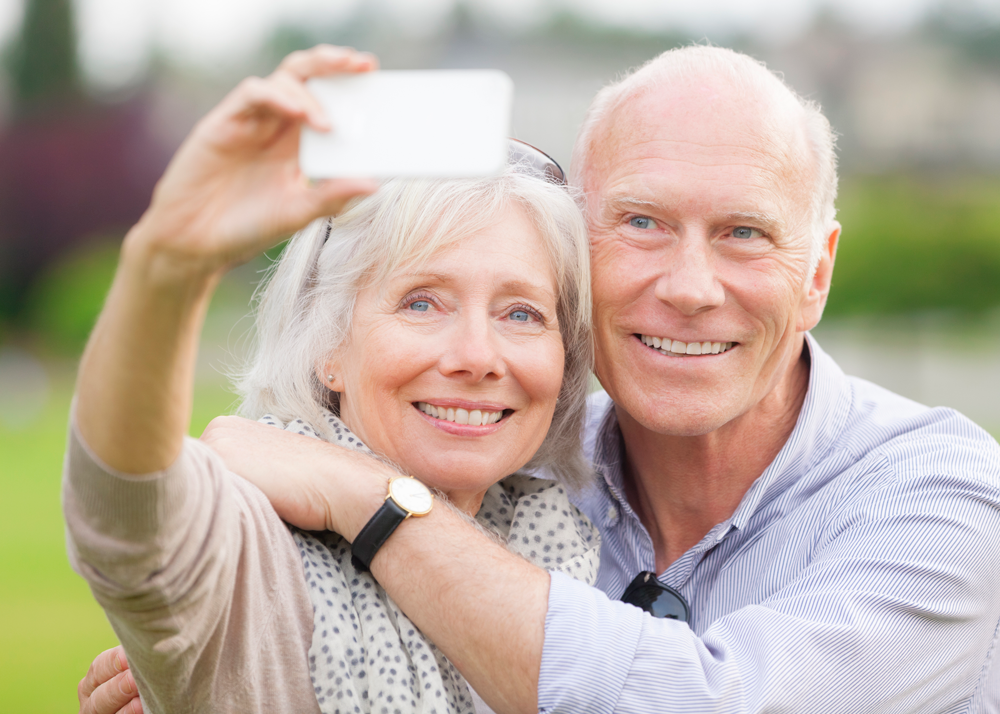 You pay a set copayment, with no deductible and no annual benefit limit. 
This makes it easy to track your out-of-pocket costs.
Get the dental care you need and don't worry about exceeding your annual maximum —because there isn't one.
Your dental benefits are included as part of your enrollment in AvMed Medicare, so you don't have to wait. You can begin the New Year taking advantage of your coverage right away.
Choose the right dentist for YOU
With a selection of more than 1,500 dentists to choose from, at more than 340 locations in Miami-Dade and Broward, AvMed makes it easy for you to get the best dental care you need for your specific situation.
Once you enroll in AvMed Medicare, start using your benefits by visiting your assigned primary care dentist. After enrollment, you can change your dentist at any time.
AvMed's Dental Plan Benefit Summary
The DeltaCare USA plan provides you with quality dental benefits at an affordable rate and is designed to encourage you to visit the dentist regularly to maintain your dental health. This option provides excellent coverage with predictable copayments.
For more information about your dental benefits, visit the Delta Dental Medicare Member Portal below.

Dental Medicare Member Portal
AvMed Medicare is an HMO plan with a Medicare contract. Enrollment in AvMed Medicare depends on contract renewal.
Address: 9400 S. Dadeland Blvd. Miami, FL 33156

Prospective Members: 888-492-8633 (TTY 711)
Current Members: 800-782-8633 (TTY 711)
October 1–March 31, 8 am-8 pm, 7 days a week.
April 1–September 30, 8 am-8 pm, Monday-Friday, Saturday 9 am-1 pm.
H1016_AD1154-102021_2022. Last updated October 10, 2021.