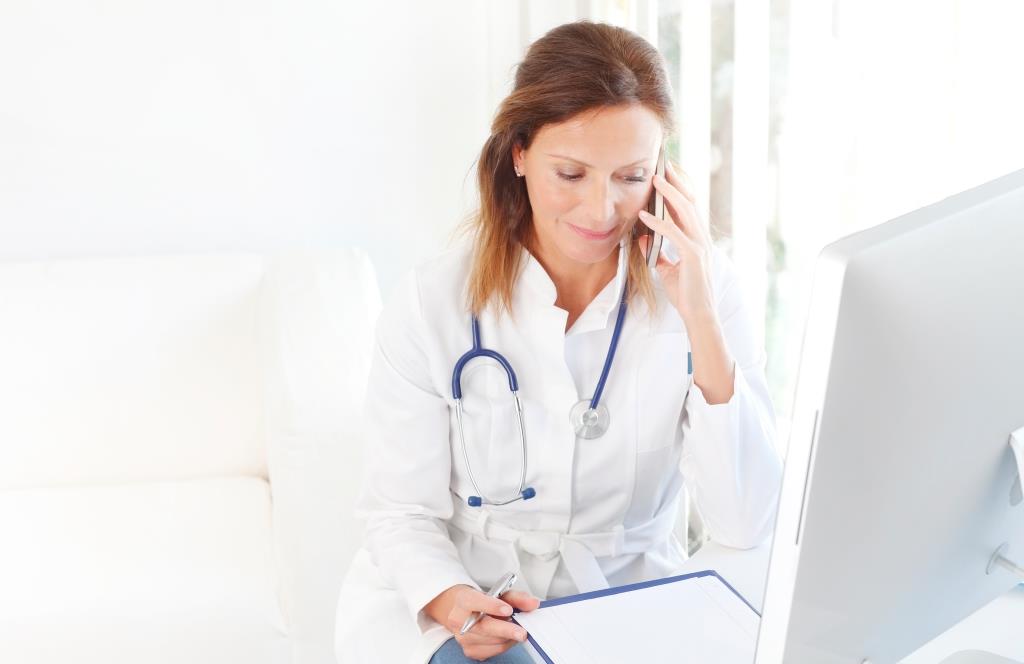 Nurse On Call

Now, more than ever, health improvement is only a telephone call away.Whether you want to speak to a Registered Nurse or listen to an audio tape from our health library, AvMed's Nurse On Call is ready to help you, 24 hours a day, seven days a week. Just dial 888-866-5432.
AvMed Medicare is an HMO plan with a Medicare contract. Enrollment in AvMed Medicare depends on contract renewal.
Address: 9400 S. Dadeland Blvd. Miami, FL 33156

Prospective Members: 888-492-8633 (TTY 711)
Current Members: 800-782-8633 (TTY 711)
October 1–March 31, 8 am-8 pm, 7 days a week.
April 1–September 30, 8 am-8 pm, Monday-Friday, Saturday 9 am-1 pm.
H1016_AD1098-092020_2021. Last updated October 3, 2020.