AVMED'S QUALITY IMPROVEMENT PROGRAM SUMMARY
AvMed's mission is to help our Members live healthier. We provide Members with quality, cost-effective plans and service excellence. Our vision is to be our Members' trusted health partner for life. As one of the state's oldest and largest not-for-profit health plans, AvMed's corporate culture is defined by compassionate, collaborative and ethical behavior focused on delivering superior Member service.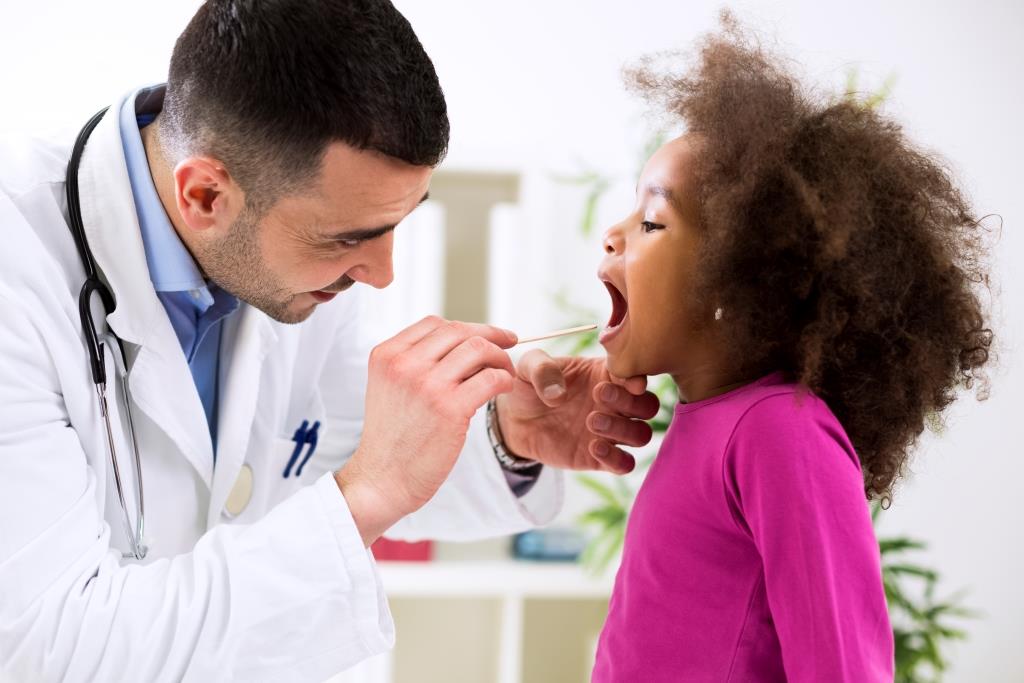 The National Committee for Quality Assurance developed HEDIS® (Healthcare Effectiveness Data and Information Set) as a tool for health plans to collect, analyze and report identical performance measurements on important dimensions of care and service. HEDIS® allows you to see how well we do from one year to the next in encouraging Members to get all the proper preventive screenings and encouraging our contracted network physicians to deliver care according to the standards of their professional associations.
By viewing AvMed's HEDIS® publications, you can:
Compare rating from one year to the next
See specific information on our rates for measures such as:

Breast, cervical and colorectal cancer screenings
Diabetes care
Childhood immunizations
Controlling blood pressure
Immunizations: Childhood, adolescent, and adult
Prenatal and postpartum care
Member Satisfaction with our contracted, independent doctors and their office personnel
The policies, procedures and activities of AvMed departments and Quality Improvement Committees are integrated into a Quality Improvement Program that is implemented throughout AvMed's service areas. AvMed's Board of Directors oversees the Quality Improvement Program to ensure that the performances of Quality Improvement functions are timely, consistent, and effective.
The Quality Improvement Program is systematic and ongoing. It encompasses accessibility, availability, continuity, appropriateness, timeliness, patient safety and initiatives, quality of care and services provided to AvMed Members to meet the cultural and linguistic needs of our diverse population. The Quality Improvement Program pertains to all AvMed Members, participating Providers and Practitioners.
The scope of the Quality Improvement Program includes integration with most of the departments and processes within AvMed outlining and supporting population health management for meeting the care needs of our Member population.
Quality Improvement activities during each year include, but are not limited to, improving preventive care, clinical care, behavioral healthcare, medical management, physician services and Member Engagement.
These activities focus on improving:
Breast and Cervical cancer screening
Colorectal cancer screening
Prenatal and Postpartum care
Childhood, Adolescent and Adult immunizations
Comprehensive Diabetes care
Depression
Asthma
Controlling high blood pressure
Accessibility and availability of Network services
Member and Physician satisfaction surveys
If you would like to participate more directly in our Quality Improvement Program, have any comments on how we can improve, or would like a copy of our HEDIS® Report Cards, which includes most of our Quality Improvement Program activities, and/or a copy of AvMed's Quality Improvement Program Description, and/or a copy of AvMed's Quality Improvement Program Summary, email us at Providers@AvMed.org or call AvMed's Provider Service Center at 1-800-452-8633.