5 TIPS FOR A SUCCESSFUL MARATHON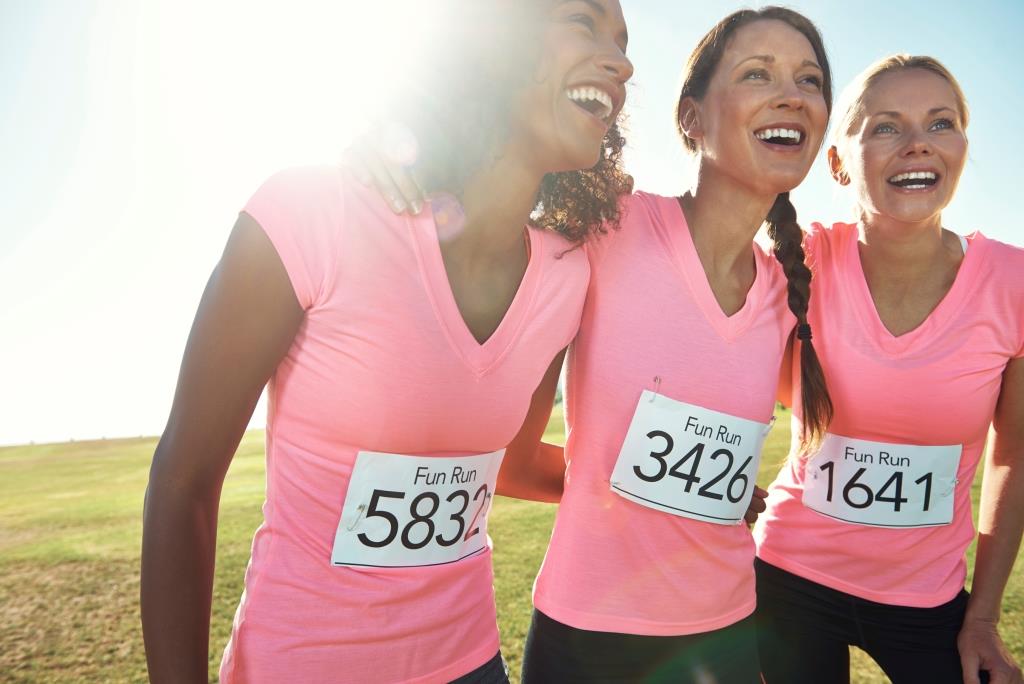 There is a definite learning curve in the marathon. Tips and tricks are passed on from coach to runner, from veterans to first-timers. A successful race is the result of managing many small tasks. By planning ahead, you can make your marathon experience a whole lot smoother.
Click here for full article. 
Source: Lifetime Fitness