THE RIGHT DIET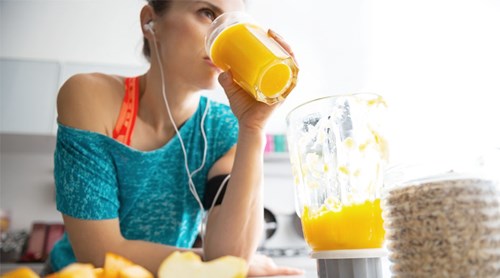 Getting fit is an uphill battle.
It's a hill gets steeper as we get older. It's important to find a gym that can accommodate your needs and lifestyle. Here's what to look for:

Class Options: check the class schedule to make sure there are a variety of options for your schedule and fitness level. Exercising in a group can give you the motivation you need to push harder!

Special Classes: more and more, gyms are offering specialty classes with modifications for those with conditions affecting their physical ability.
Class Length: sometimes, a full-hour class is more than what you'll need, so look for gyms that offer 30 or 45-minute classes so you get the full benefit of the class with warm up and cool down.

Knowledgeable Staff: It's important that gym employees are familiar with a variety of exercises and helpful modifications for all types of people, especially older adults

With all the right qualities in a fitness center, there is no reason to skip a gym day!