WHAT TO DO AFTER AN ADMISSION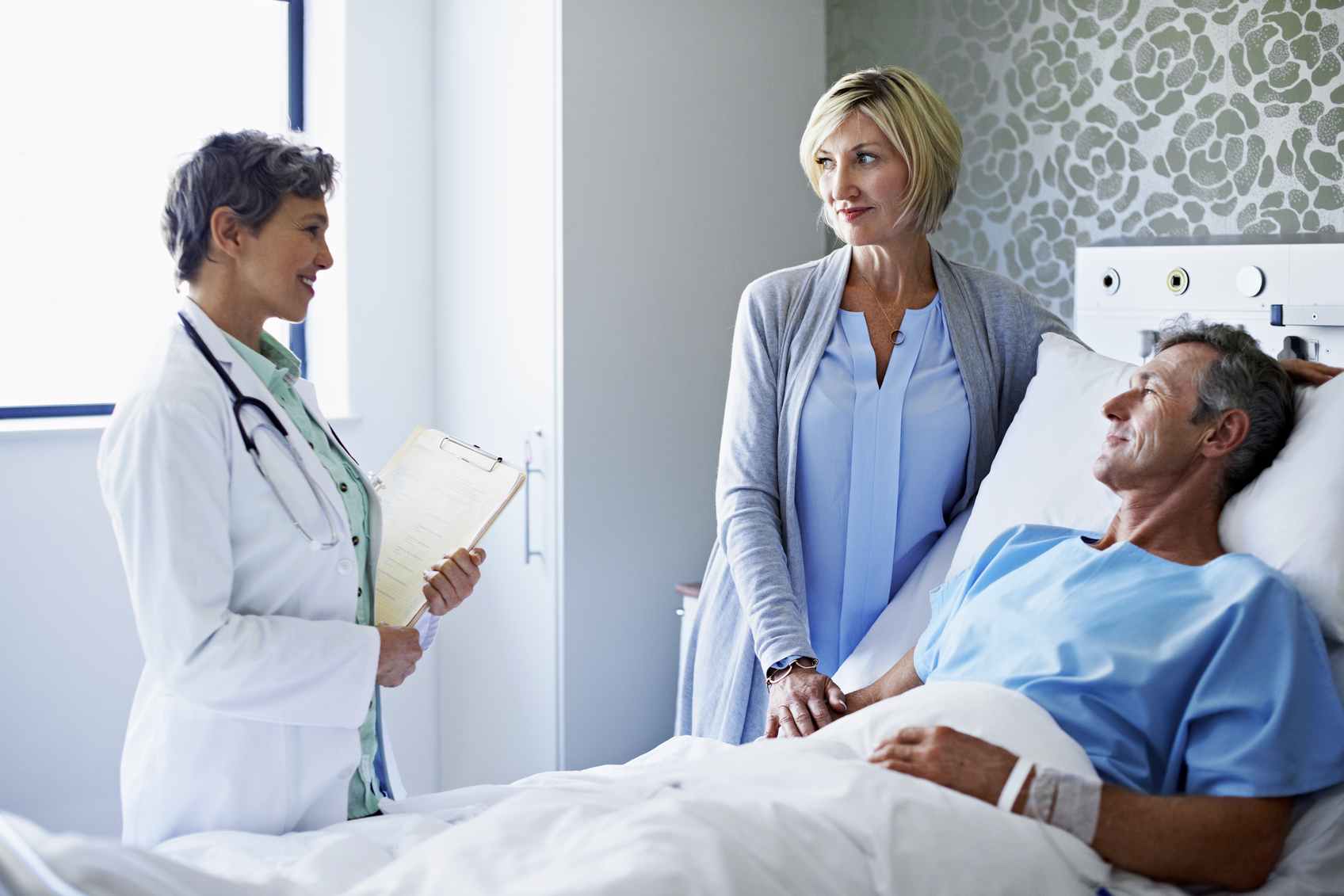 Contact your physician to set up a follow-
up visit right away, as it's recommended to
see a physician again within seven days of
your discharge.
There are several steps you need to take to ensure a smooth recovery after admission. The first step is being proactive about your discharge planning.
Waiting until after admission to make your discharge preparations is often too late. While you can't plan for emergencies, you can plan ahead for certain medical situations like knee surgery and other elective procedures.
When developing your discharge plan, make sure you have the answers to these questions:
Why was I admitted?
What do I need to do to prevent readmission?
What services do I need after my discharge and have they been arranged? Are family and friends available to assist at home if needed?
What is the contact information for all the services I will need?
What doctor(s) should I see after my discharge? What should I do if they cannot see me within a week of discharge?
What new medications will I be taking? What previous medications should I keep taking?
Do I understand the treatment I was given and the care I need?
Keep your scheduled appointments, fill your prescriptions and take your medicine according to the instructions you're given. Be aware of the equipment and services you should receive upon discharge and know who to call if you don't receive them as planned. Contact your physician to set up a follow-up visit right away, as it's recommended to see a physician again within seven days of your discharge.
Have more questions, or need assistance? Contact AvMed Nurse on Call at 1-888-866-5432 24 hours a day, seven days a week, or call AvMed's Member Engagement Center at the number listed on your AvMed Member ID card.