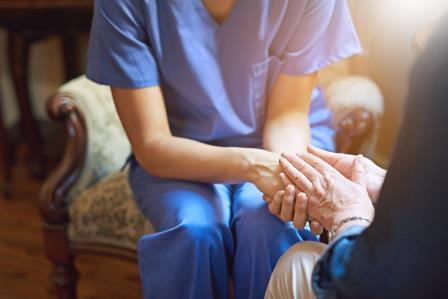 AvMed's Case Managers are registered nurses or social workers with extensive clinical experience in many specialties. They collaborate with Members and physicians to personalize a patient's suggested treatment plan and coordinate the different types of care most complex cases require. There is no cost for the programs and it is confidential.
Contact AvMed Case Management at 1-800-972-8633, select Option #3. We are available 8:00 a.m. to 5:00 p.m., Monday through Friday. We look forward to serving you, our valued Member.
Medical directors support the case managers, helping to ensure the use of clinical protocols proven by medical science, which in turn help bring about the best clinical outcomes with the least amount of "red tape" for the member. AvMed designed this service for Members who have experienced a critical event or diagnosis that requires extensive use of resources.
Programs within Case Management include:
Complex Case Management
Short-term Case Management
Care Transitions
This program provides general information. It is not the practice of medicine or a substitute for services from your doctors. All questions about your health status and treatment should be directed to your treating provider.